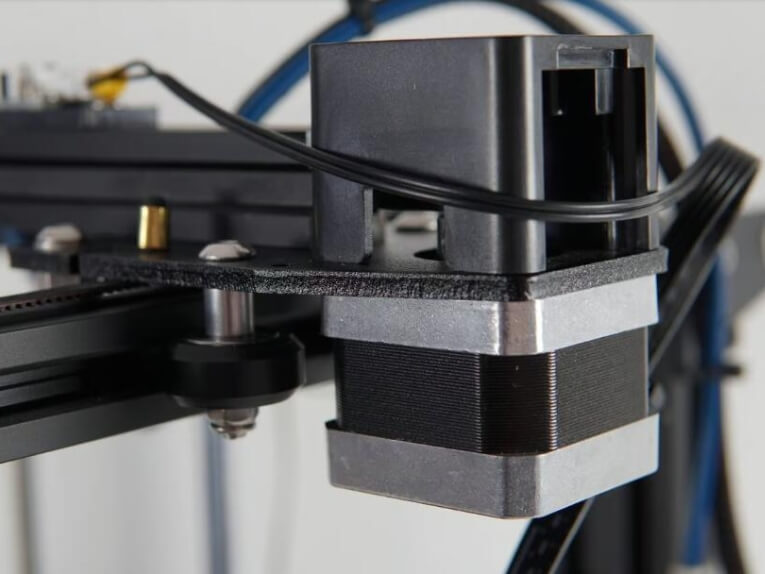 Multi-axis systems are machine systems that implement a predefined multidimensional movement. Based on proven tribology, all  FUYU products rely on self-lubricating linear units – enabling lifelong operation of moving parts without external lubrication, as well as huge cost savings, as the maintenance cost and effort are significantly reduced.  For fast solutions, FUYU multi-axis systems can be purchased as pre-configured and ready-to-use assembled products. All positioning and movement systems can be individually calculated online and configured and ordered ready-to-install based on special requirements.
The multi-axis systems from FUYU include a wide range of lubrication-free positioning systems and industrial robots:
XY-tables
Cartesian robots
Line robots
Low-profile linear robots
Delta robots
Gantry robots
Lift/rotate units and modules
Maintenance-free XY-tables and linear robots
Optionally preloaded
Available as standard or pre-loaded version
Made of hard anodised aluminium or stainless steel
Delta robots
Linear robots
Lift/rotate unit
Lubrication-free linear axis
If you want to build a multi-axis system yourself, you can rely on the large selection of linear axes, which are driven either with a trapezoidal thread, high helix thread or toothed belt. From lightweight solid plastic units up to solid stainless steel solutions – there is a solution for all individual requirements. In all systems, the stroke length is freely selectable and the optional drive provided manually or by motor.
---
Post time: Nov-06-2023
---